What's a Glitch?
"What is a glitch?" she asked.
"Ah, well... that is a road that can go many directions..."
One way might be:
A temporary glitch... a software programmer's term for "I have no idea".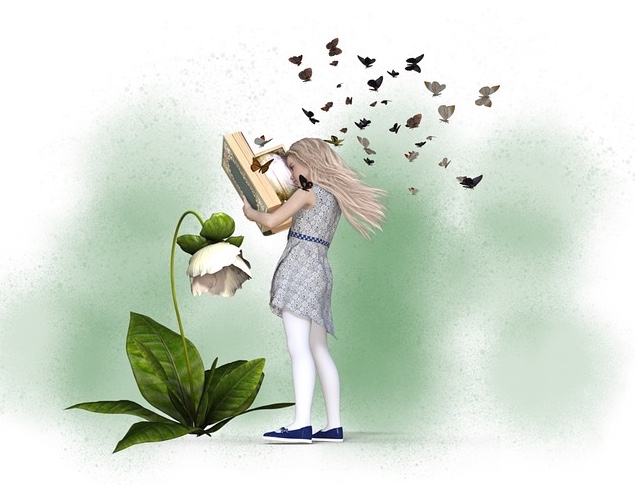 Or:
"Glitches — a spaceman's word for irritating disturbances."
1965, Time magazine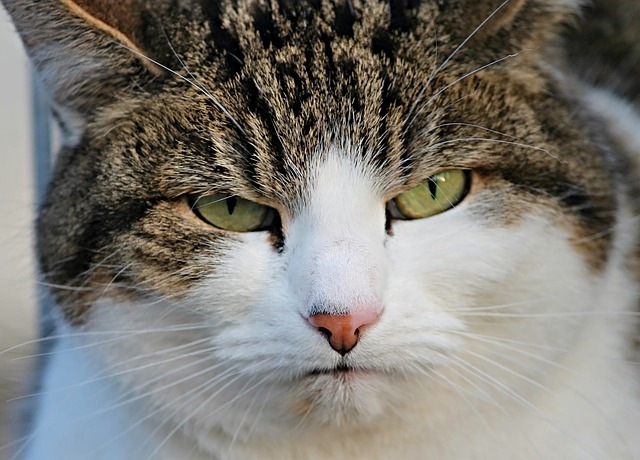 Or glitch art...
using digital or analog errors in art work.

It would seem there is no end to the possibilities of glitches.
"It's the glitches and twists, I thought,
that make this universe unique and compelling.
Without flaws, there would be no depth,
no substance."
A.M. Jenkins
Author