Good Morning, Sunshine!
"Just living is not enough,"
said the butterfly,
"one must have sunshine, freedom
and a little flower."
-Hans Christian Andersen

Good morning, Sunshine!
I follow you all day long...
Birds in the morning — Nature's delight!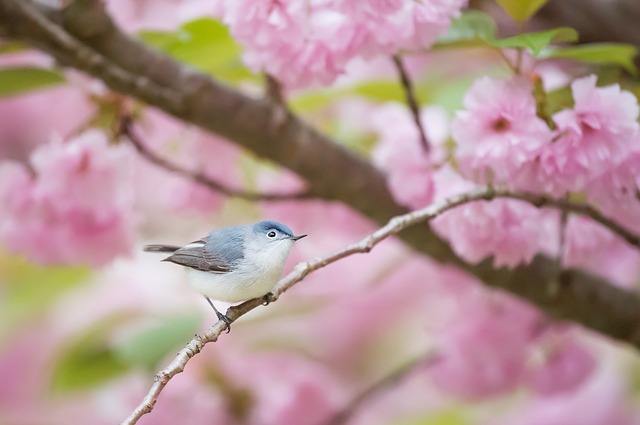 Sailing at sunrise...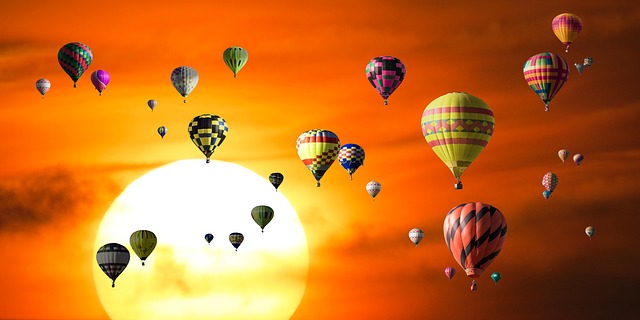 The photographer's note:
"What would we be without imagination?"